Free 24hr Shipping on orders over £35
All orders of over £35, free Next Day Shipping!
Buy Now Pay Later With Klarna
Spread the Cost with affordable payments
10% FIRST ORDER!
New Customers use code "new10" for 10% off your first order!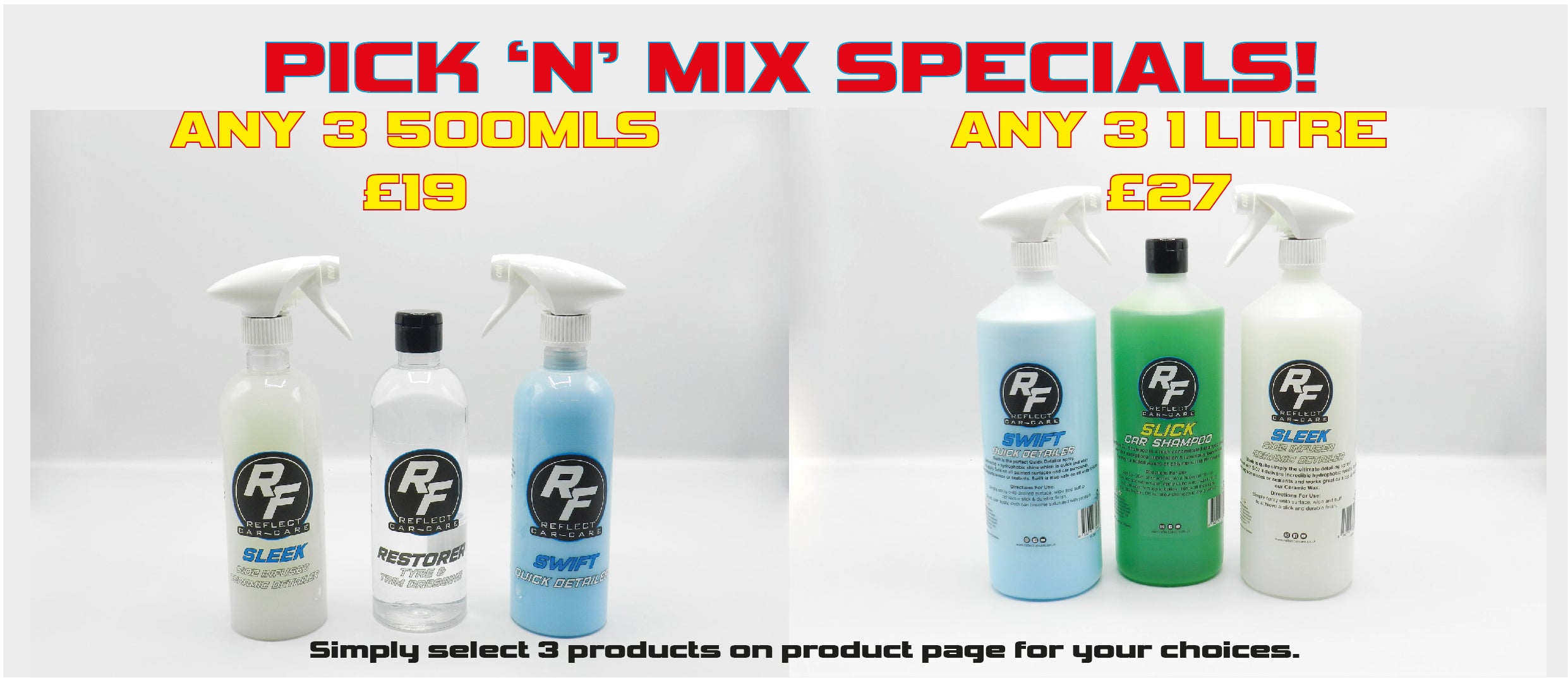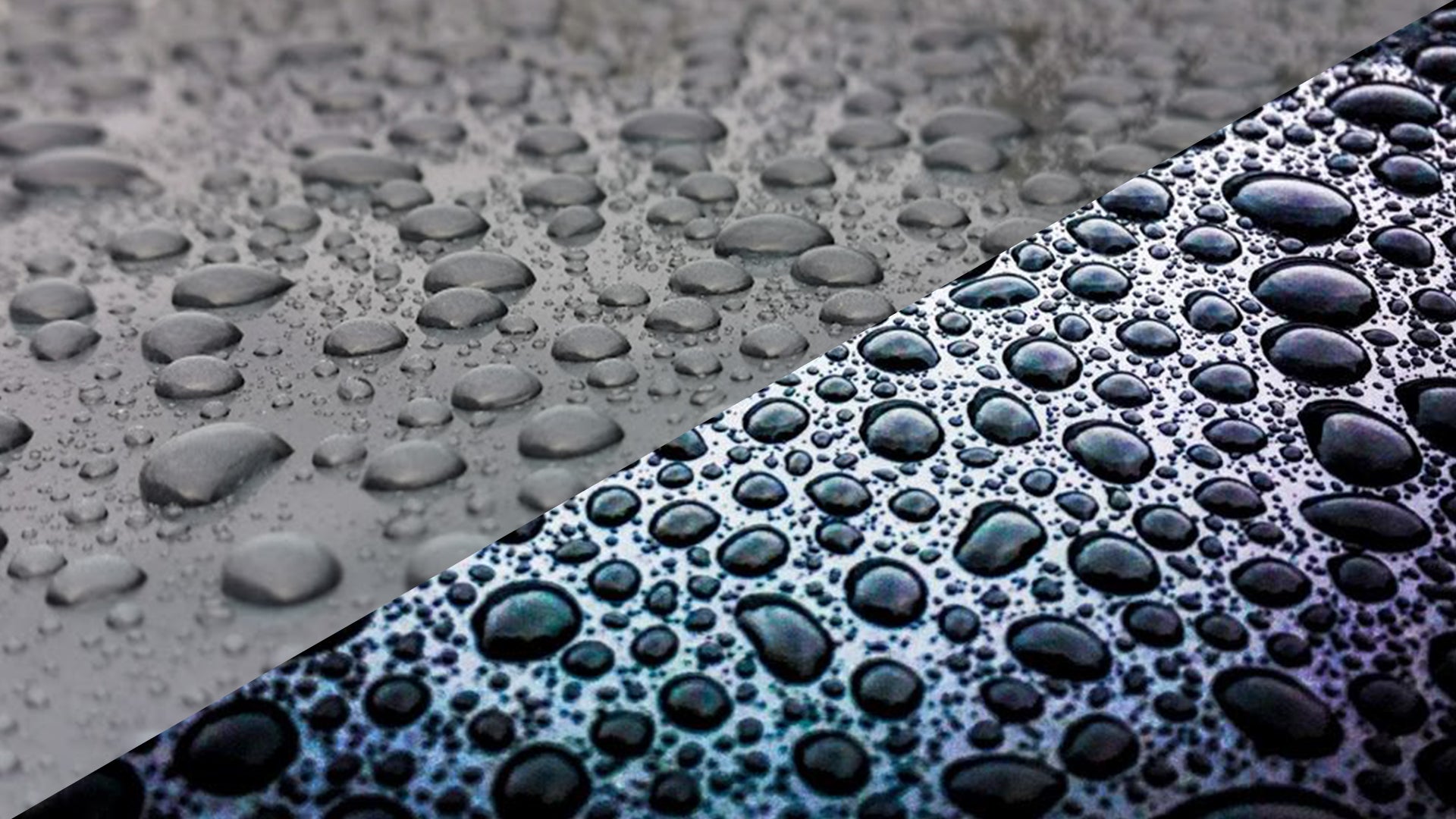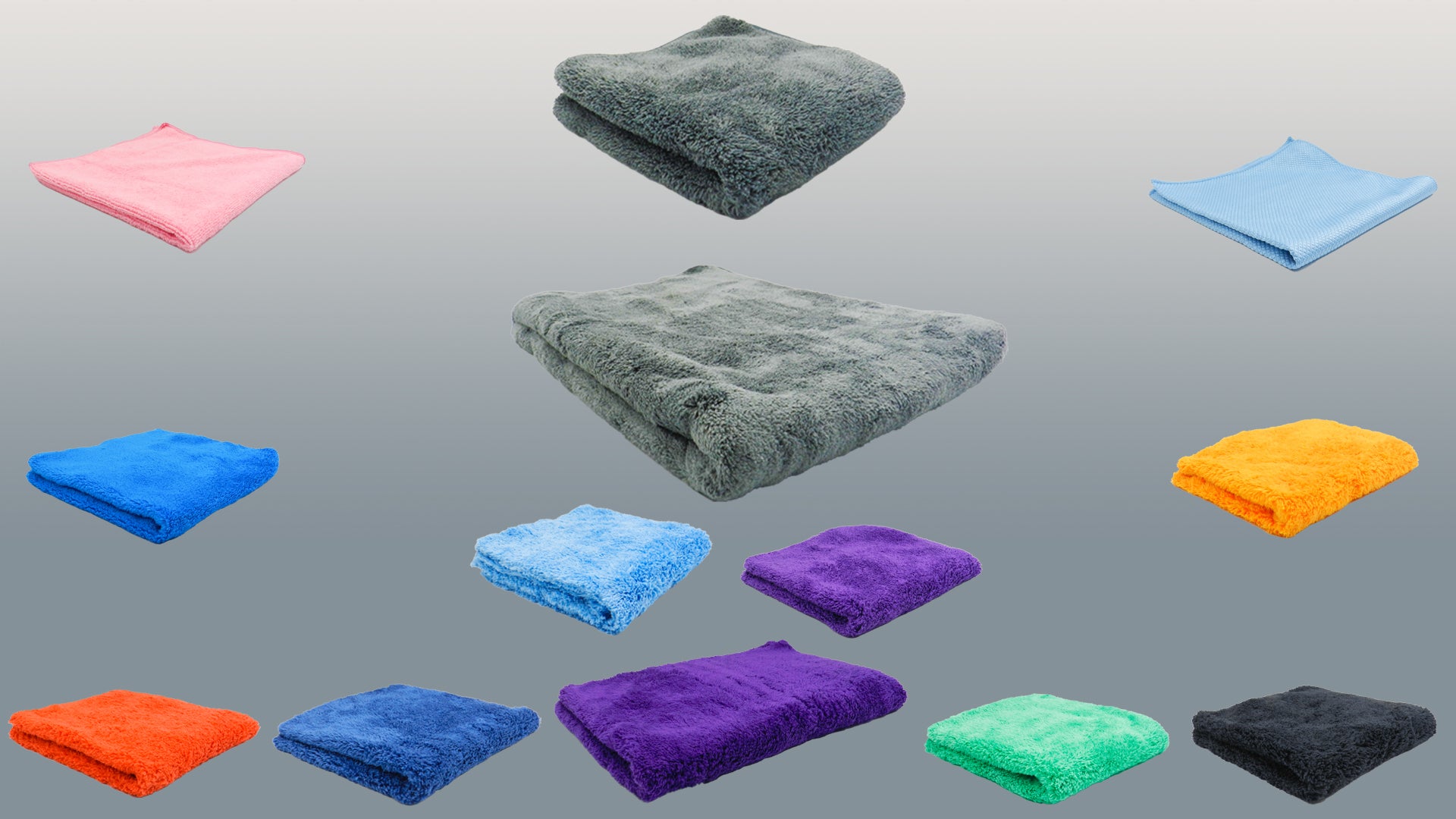 Arctic Blast Snowfoam
This foams up really well and brings the dirt off well in preparation for your favourite sud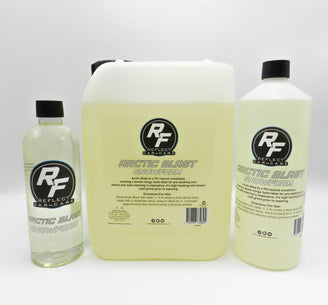 1000GSM Drying Towel
Great towel, drys car in no time very user friendly, would recommend.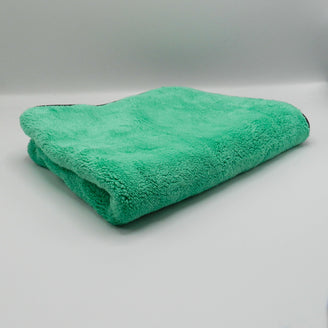 Sample Kit
Bought this kit to try Reflect products, great to try before buying and not one of them disappointed. WIll be buying more now. Thankyou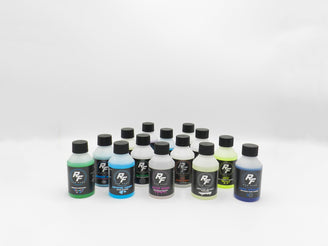 APC
This APC is the best i've used, cuts through dirt and grime easily after a simple wash off. Great all round product would highly recommend, Fantastic.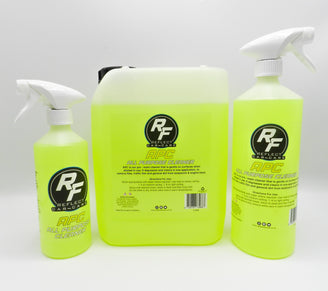 Ceramic Wax
Great Product, Bought at car show, was wary as not heard of brand so thought give it a go as offer price, can say great finish and good durability not disappointed now will try other products